Car Key Duplication Services in Panama City, FL – Expert Solutions for All Vehicle Makes and Models
As an automobile owner, one of the best preventive measures you can take against accidental lockouts or lost keys is having a duplicate key at your disposal. At our service for Car Key Duplication in Panama City, we combine precision, speed, and the latest technology to ensure you have a perfect copy of your car key, no matter the brand or model of your vehicle.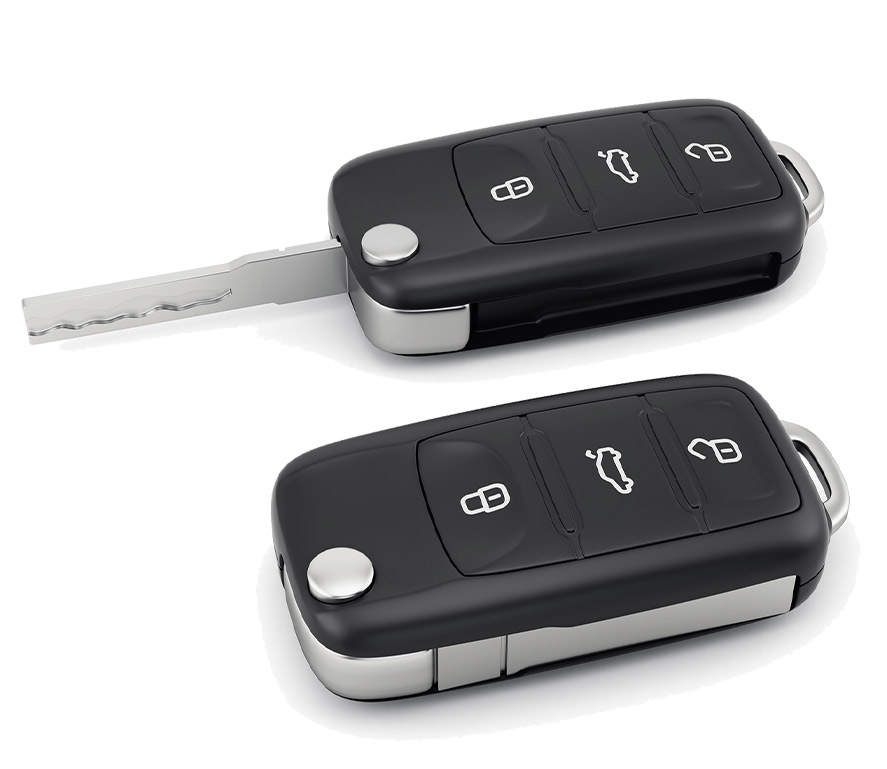 The Key Duplication Process: How Does It Work?
Car key duplication is a precise process that requires the right tools and expertise. First, our professional locksmiths identify the type of key you have. Whether it's a traditional metal key, a transponder key, or a key fob, we have the resources and skills to replicate it accurately.
We begin by using specialized key cutting machines to precisely duplicate the physical key's ridges and grooves. This is a critical step as it ensures that the key will properly turn in the lock or ignition. For transponder keys and key fobs, the process is a bit more involved. These keys require programming to communicate with your vehicle. Using advanced programming tools, we clone the specific signals of your key, ensuring seamless operation with your vehicle's security system.
Car Key Duplication for All Brands
Our expertise in car key duplication spans across a myriad of car brands and models. Whether you own a Honda, Ford, Mercedes-Benz, BMW, Toyota, Subaru, Chevrolet, or any other brand, you can trust us to deliver a perfectly duplicated key.
Leveraging the Latest Technology
To ensure precision and speed in our car key duplication service, we leverage the latest technology in the locksmith industry. Our key cutting machines provide exact replicas of your car keys, while our programming tools allow us to clone even the most complex key signals. This combination of traditional locksmith skills and modern technology allows us to provide car key duplication services that are second to none in Panama City.
Why Choose Our Car Key Duplication Service in Panama City?
Choosing us for your car key duplication needs means opting for speed, accuracy, and top-notch customer service. We understand the importance of having a reliable duplicate key for your vehicle, and we are committed to delivering that assurance of safety and convenience.
We pride ourselves on our quick turnaround times, ensuring that you have your duplicate key as soon as possible. Moreover, our services are not only limited to car key duplication. We offer a wide array of locksmith services designed to meet all your security needs. From lockouts and broken keys to ignition repair and lock replacement, we are your one-stop solution for all things locksmith in Panama City.
In conclusion, the next time you need a car key duplication service in Panama City, remember that we are here to serve you with our expertise and advanced tools. We are dedicated to providing you with a duplicate key that works as seamlessly as the original, giving you peace of mind and the convenience you deserve.