Laser Cut Keys Panama City, FL – Precise, Secure, and Expert Key Solutions
Laser cut keys, also known as sidewinder or high-security keys, have become increasingly popular due to their added security features and unique design. If you are in Panama City, FL, and need a reliable locksmith service for laser cut key solutions, Local Locksmith PCB is the perfect choice. We specialize in providing laser cut key services for various makes and models of vehicles, ensuring a secure and precise fit for your car.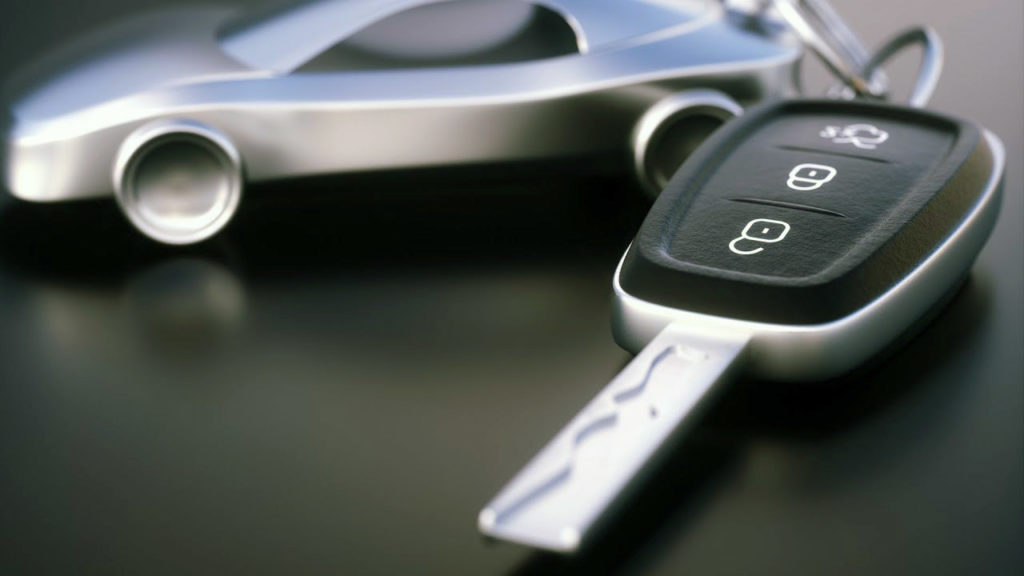 Here's why Local Locksmith PCB is the go-to provider for laser cut keys in Panama City, FL:
Advanced Key Cutting Technology: Laser cut keys require a higher level of precision and skill compared to traditional keys. Our technicians use state-of-the-art key cutting machines and advanced technology to create perfectly accurate laser cut keys for your vehicle.
Expertise Across Vehicle Brands: Our team has extensive experience working with various vehicle brands and models, ensuring that we can deliver the right laser cut key solution for your specific needs. From luxury sedans to family SUVs, we have you covered.
Enhanced Security: Laser cut keys offer improved security compared to traditional keys, as they are harder to duplicate and have a more complex design. With Local Locksmith PCB, you can trust that you are getting a high-quality, secure key for your vehicle.
Fast and Efficient Service: At Local Locksmith PCB, we understand the importance of getting your laser cut key as quickly as possible. Our technicians work efficiently to provide you with your new key in a timely manner, so you can get back on the road without delay.
Competitive Pricing: We believe in offering our clients top-notch laser cut key services at reasonable prices. With Local Locksmith PCB, you can be confident that you are receiving great value for your money.
For expert laser cut key solutions in Panama City, FL, trust the professionals at Local Locksmith PCB. Our team is dedicated to providing the highest level of service and expertise for all your key needs. Contact us today at (850) 238-2230 to discuss your laser cut key requirements, and let our skilled technicians take care of the rest.