Motorcycle Keys Locksmith in Panama City, FL – Expert Solutions for All Bike Models and Brands
If you're a motorcyclist, you know the thrill that comes from the open road, the wind against your face, and the hum of the engine beneath you. But as any experienced rider knows, this sense of freedom can sometimes be disrupted by unexpected problems, like lost keys, broken keys, or lock issues. That's where a reliable motorcycle keys locksmith in Panama City comes into play, providing quick and effective solutions to get you back on the road in no time.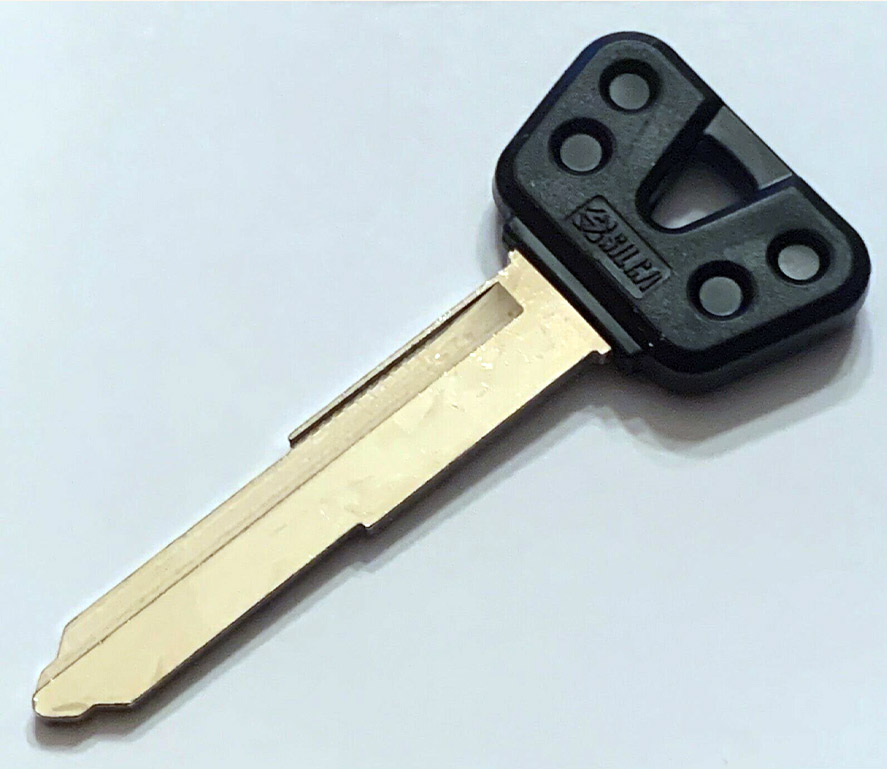 Common Motorcycle Key and Lock Issues
Motorcyclists often encounter a variety of key and lock issues, each requiring specialized solutions. Let's delve into these common problems and explore how our expert motorcycle locksmiths can assist you.
Lost or Broken Motorcycle Keys
Perhaps the most common issue motorcyclists face is lost or broken keys. Whether your key has been misplaced, stolen, or broken off in the ignition, our skilled locksmiths can assist you. We specialize in cutting new keys for a variety of motorcycle brands, including Harley-Davidson, BMW, Suzuki, Yamaha, Honda, Kawasaki, and many more. Using state-of-the-art equipment, we can cut and program a new key on the spot, reducing your wait time and getting you back on the road as quickly as possible.
Stuck Keys
Sometimes, keys can get stuck or jammed in the ignition, causing not only frustration but also potential damage to your motorcycle. Our experienced locksmiths can carefully remove the stuck key without causing any harm to your bike's ignition system. Furthermore, we can also provide a replacement key if needed.
Ignition Lock Issues
Motorcycles, like cars, can suffer from ignition lock issues. These issues can range from a worn-out ignition lock that refuses to turn to an ignition system that won't fire up even after several attempts. Our locksmiths are well-versed in diagnosing and addressing these issues, ensuring your bike's ignition system is working smoothly.
Helmet Lock Problems
Helmet locks are an excellent way to secure your helmet when you're not on your bike. However, like any other lock, they can also malfunction, leaving your helmet stuck to your bike. Our locksmiths can help in such situations, offering quick and effective solutions to release your helmet and repair or replace the lock as required.
Why Choose Our Motorcycle Keys Locksmith Service in Panama City?
Our team of locksmiths is passionate about motorcycles and understand the unique challenges that motorcyclists face when it comes to keys and locks. We're committed to providing fast, reliable, and affordable locksmith services for all types of motorcycles. Our comprehensive services include key duplication, broken key extraction, ignition repair, lock repair, and more.
In addition to offering emergency locksmith services, we also provide regular maintenance and check-ups to ensure your motorcycle's locks and keys are in perfect condition. Remember, preventative care is often the best way to avoid unexpected problems on the road.
No matter what your motorcycle key or lock issue is, you can rely on our skilled locksmiths in Panama City to provide the best possible solution. Your safety and satisfaction are our top priority, and we're dedicated to helping you enjoy a trouble-free ride every time you hit the road. So, the next time you need a motorcycle keys locksmith in Panama City, remember we're just a call away.