OEM Keys Panama City, FL – High-Quality, Genuine Replacement Keys
When it comes to securing your vehicle, there are few things as critical as the key you use. Choosing an Original Equipment Manufacturer (OEM) key over aftermarket alternatives can significantly enhance your vehicle's security and reliability. At our service for OEM Keys in Panama City, we prioritize the use of OEM keys for their superior quality and precision. We couple this with our proven process and the latest key duplication technologies to provide a locksmith service that is unparalleled.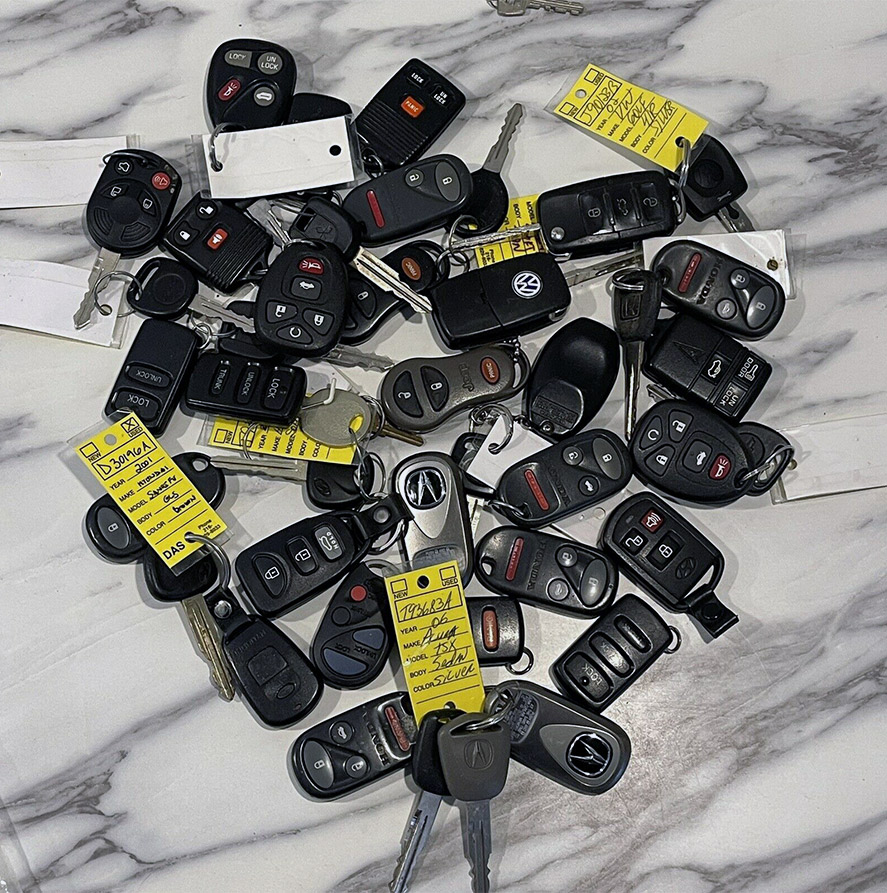 Why Choose OEM Keys?
OEM keys are produced by the vehicle's original manufacturer or authorized manufacturers who adhere strictly to the car maker's precise specifications. This means that the keys are an exact match to the original keys that came with your car.
Choosing OEM keys offers numerous benefits. The most notable advantage is the assurance of quality. These keys are typically more durable and reliable than their aftermarket counterparts because they are made from high-quality materials. Additionally, the precise fit of OEM keys in the vehicle's lock and ignition system provides enhanced security and reduces wear and tear on these components.
Our Process for Delivering OEM Keys
Our process of providing OEM keys starts with accurately identifying the exact specifications of your original key. We use this information to source an OEM key that perfectly matches your vehicle's brand and model.
Once we have the correct OEM key, we leverage our expertise and state-of-the-art key duplication technologies to replicate the physical aspects of your key. If your key includes a transponder chip or electronic components, we use advanced programming tools to clone the specific signals of your key, ensuring flawless integration with your vehicle's security system.
Leveraging the Latest Key Duplication Technologies
At our service for OEM Keys in Panama City, we continually update our key duplication technologies to match the advancements in vehicle security systems. Our key cutting machines offer exceptional precision, ensuring an exact physical match for your OEM key. For keys with electronic components, our programming tools can replicate even the most complex signals.
Trust Panama City's OEM Key Experts
When it comes to securing your vehicle, we understand the importance of not leaving anything to chance. By choosing our service for OEM Keys in Panama City, you are opting for superior quality, precision, and advanced technology.
Our commitment to using OEM keys, coupled with our extensive expertise and cutting-edge technologies, ensures we deliver keys that offer the best security for your vehicle. Additionally, we pride ourselves on our quick turnaround times and excellent customer service, making us your go-to solution for all your locksmith needs in Panama City.
Whether you need a replacement key, a spare, or a key for a recently purchased used vehicle, choose our OEM Keys service in Panama City for unmatched quality and precision. Remember, when it comes to vehicle security, nothing beats the reliability and assurance of an OEM key.