Dodge Keys Replacement Panama City – Fast, Expert Services for All Dodge Models
Dodge, a distinguished American brand, boasts a rich history of manufacturing power-packed, sturdy vehicles. Be it the muscular Dodge Challenger, the family-oriented Durango, or the versatile Grand Caravan, Dodge's lineup caters to various needs. As Dodge owners in Panama City, you can rely on our skilled locksmiths for comprehensive Dodge key replacement services, covering all models and key types.
Delving into the past, Dodge initially used conventional mechanical keys. These simple yet functional keys were a symbol of Dodge's reliability. If you still drive an older Dodge model and have lost or damaged your keys, our expert locksmiths can recreate your key with precision, ensuring it fits your lock and ignition seamlessly.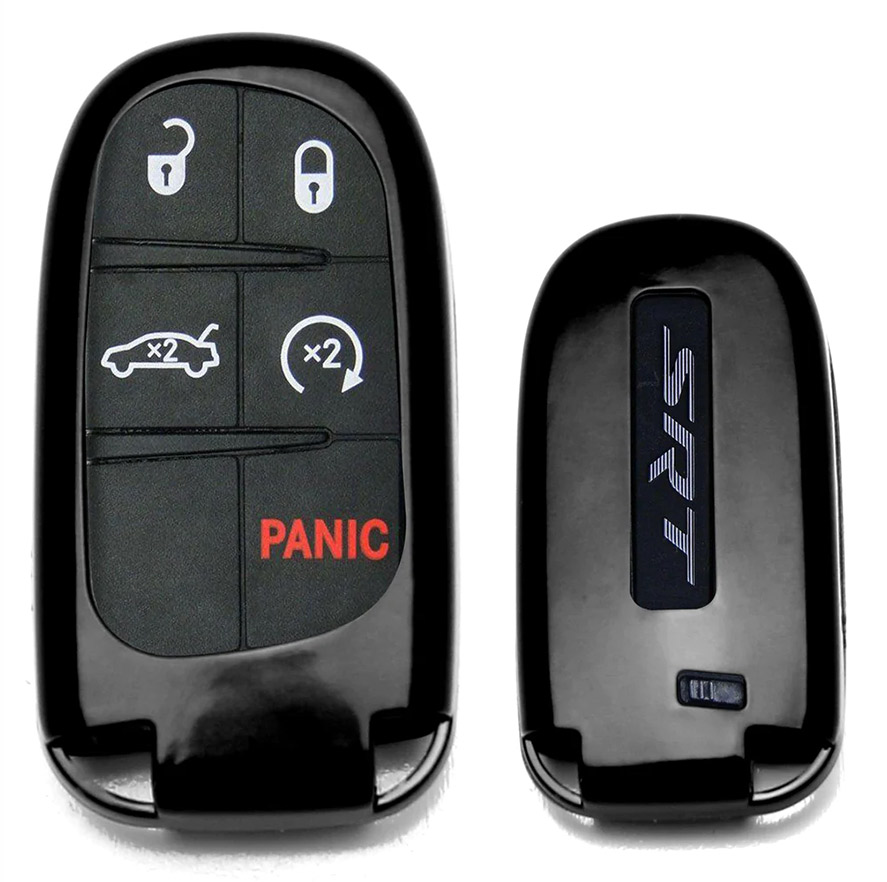 With advancements in technology, Dodge incorporated transponder keys into their vehicles. These keys, housing a microchip, enhanced security by interacting with the car's immobilizer. Misplacing such a key could be a problem, but don't worry. Our team is adept at programming replacement transponder keys, ensuring your vehicle's safety is uncompromised.
Dodge later adopted key fobs or smart keys, offering keyless entry and ignition for the ultimate convenience. Losing these advanced keys can be frustrating, but our locksmiths have the expertise to replace them swiftly and accurately. They understand the sophisticated technology behind these keys and can reproduce them with high precision.
In modern times, Dodge has integrated features such as remote start, lock/unlock, and panic button in their keys. Even if you lose a key with these features, we've got you covered. Our locksmiths continuously update their knowledge about the latest developments in Dodge key technology, ensuring they can handle every situation, no matter how complex.
Dodge Models
600, 400, Caliber, Avenger, Challenger, Caravan, Dakota, Charger, Magnum
Lancer, Monaco, Mirada, Nitro, Neon, Pick-up, Omni, Charger, Ram, Van, Ram Pick-up
Year:
1990, 1991, 1992, 1993, 1994, 1995, 1996, 1997, 1998, 1999, 2000, 2001, 2002, 2003, 2004, 2005, 2006, 2007, 2008, 2009, 2010, 2011, 2012, 2013, 2014, 2015, 2016, 2017, 2018, 2019, 2020.
Our Dodge key replacement services in Panama City are designed with your convenience and security in mind. With a keen understanding of Dodge's key evolution, we can replace your lost or damaged keys, irrespective of the model or key type. Choose us for professional, timely, and reliable Dodge key replacement services, and let us put you back in the driver's seat without any unnecessary delays. With our expert services, you can be assured of high-quality and swift key replacement for your cherished Dodge vehicle.