Expert Mack Keys Replacement Services in Panama City by Local Locksmith PCB
Mack Trucks, with a history spanning over a century, are a recognizable icon in the heavy-duty truck industry. Known for their durability, power, and dependability, Mack Trucks are a staple for industries ranging from construction to long-haul transport. An essential element to these powerhouse vehicles is their keys, the small but mighty component that controls access and operation. In this post, we'll delve into the different types of keys used in various Mack Truck models and our expert Mack Truck keys replacement services in Panama City.
Mack Trucks have evolved over the years, starting with the simple mechanical keys of the Mack AB and AC models to the more advanced key systems found in contemporary models like the Mack Anthem and Granite series. Each key type has been an integral part of Mack's commitment to safety and security.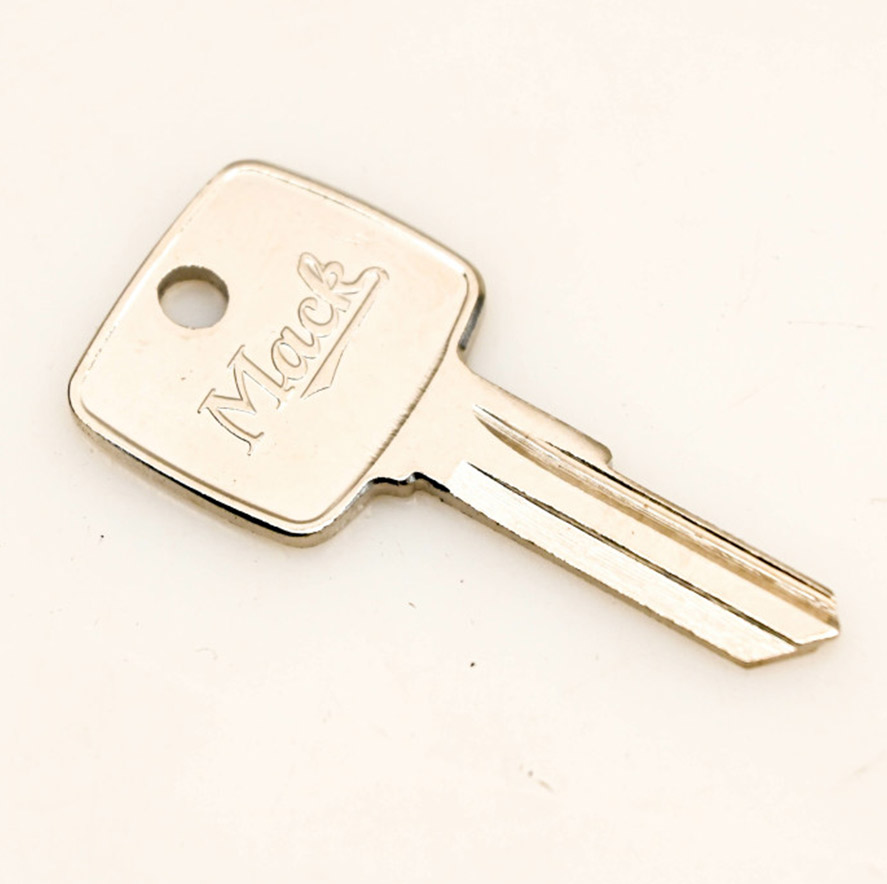 Early Mack models like the AB and AC utilized traditional, mechanical keys. These keys, though basic, offered the necessary level of security during their time and continue to serve in some older models today.
As Mack Trucks progressed into the new millennium, they introduced more advanced key systems in their newer models like the Anthem, Granite, and TerraPro series. These trucks are now equipped with electronic keys that feature enhanced security measures such as immobilizers and keyless entry capabilities. Although these keys offer improved security, replacing them requires specialized knowledge and tools.
In the event of a misplaced or damaged key, it's essential to have a reliable and efficient Mack Truck keys replacement service. That's where our expert locksmiths in Panama City come in. With our wealth of experience and industry knowledge, we can handle all types of Mack Truck keys, from the traditional to the modern electronic keys.
We are committed to providing quick and efficient service, minimizing any downtime for your heavy-duty fleet. We understand that in the trucking industry, time is of the essence, and our prompt response aims to get your trucks back on the road as soon as possible.
Mack Models
G series, D series, N series, W series, A series, H series, L Series, B series, C series, CH series, CL series, CT series, CV series, CX series, D series, E series, R series, DM series, U series, Super-Liner series, CHN series, CXN series, CXP series, CHU series, CXU series, GU series, Titan
Year:
1990, 1991, 1992, 1993, 1994, 1995, 1996, 1997, 1998, 1999, 2000, 2001, 2002, 2003, 2004, 2005, 2006, 2007, 2008, 2009, 2010, 2011, 2012, 2013, 2014, 2015, 2016, 2017, 2018, 2019, 2020, 2021, 2022.
With our Mack Truck keys replacement service in Panama City, you can rest assured that your fleet's security is in expert hands. We aim to provide superior service that helps maintain the operational efficiency of your Mack Trucks and keeps your business moving smoothly.