Top International Truck Keys Replacement in Panama City | Local Locksmith PCB
From the first International Harvester auto buggy manufactured in 1907 to the modern, high-performance trucks on our roads today, International trucks have always been known for their durability, strength, and adaptability. Just as these vehicles have evolved over the years, so too have the keys that operate them. Today, we delve into the types of keys for different International models and how our International keys replacement services in Panama City can help you keep your fleet secure.
International Trucks, one of the most reputable names in the trucking industry, has a rich history of producing robust and reliable vehicles suitable for a range of applications. Over the years, the key systems for these trucks have evolved, adapting to new technologies for increased security and convenience.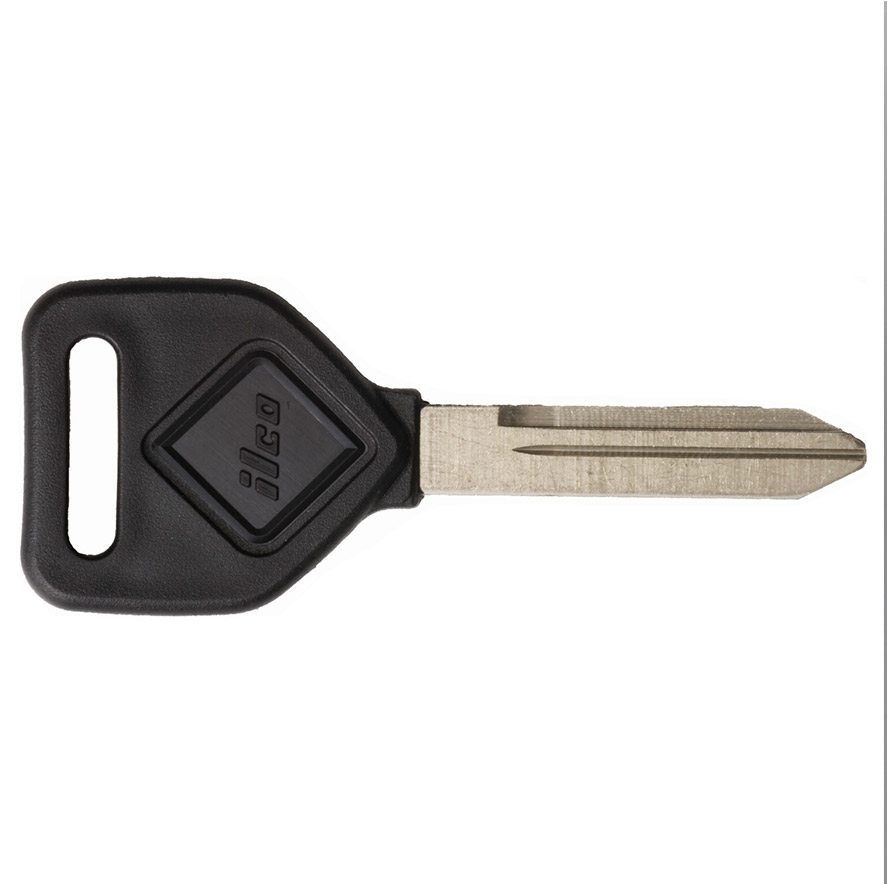 Older International models such as the International S-Series utilized simple, mechanical keys. While reliable, they lacked the added security features that come with more modern keys.
Fast forward to today, and models like the International LT Series and the HX Series come equipped with advanced electronic key systems. These key systems are more secure and incorporate features like keyless entry and theft deterrents, making them significantly more convenient and safe.
However, with technological advancements, the requirement for professional key replacement services has also grown. Losing or damaging your truck's key can lead to significant downtime, which is not acceptable in the fast-paced world of logistics and transport. That's where our International keys replacement service in Panama City comes into play.
Our team of skilled locksmiths is highly experienced in handling all types of International truck keys. Whether you've got a classic mechanical key or a state-of-the-art electronic key system, we can provide quick and efficient key replacement, minimizing any disruption to your operations.
International Models
4000 Series, 8000 Series, 9000i Series, CO9000, 4000, 5000i, 7000, 8000, 9000i, ProStar, LoneStar, HX Series, HV Series, LT Series, RH Series, MV Series, CV Series
Year:
1990, 1991, 1992, 1993, 1994, 1995, 1996, 1997, 1998, 1999, 2000, 2001, 2002, 2003, 2004, 2005, 2006, 2007, 2008, 2009, 2010, 2011, 2012, 2013, 2014, 2015, 2016, 2017, 2018, 2019, 2020, 2021, 2022.
We understand the value of time in the transport business, and that's why we're committed to offering prompt, reliable International keys replacement in Panama City. With our professional services, you can ensure the safety and operational efficiency of your International truck fleet, helping you to keep your business on the move.