Expert Kia Key Replacement in Panama City – Catering to All Models & Key Types
Kia vehicles are renowned worldwide for their durability, performance, and style. As a Kia owner in Panama City, you understand the need for top-tier locksmith services to match the quality of your vehicle. Our Kia key replacement services are precisely what you need – expert, swift, and dependable, covering all Kia models and key types.
Kia's vehicle lineup is versatile, including popular models like the Soul, Forte, Sportage, and the stylish Stinger. Additionally, Kia's move towards eco-friendly options is commendable, with hybrids like the Niro and electric models like the Soul EV making waves in the industry. We provide key replacement services for these and all other Kia models.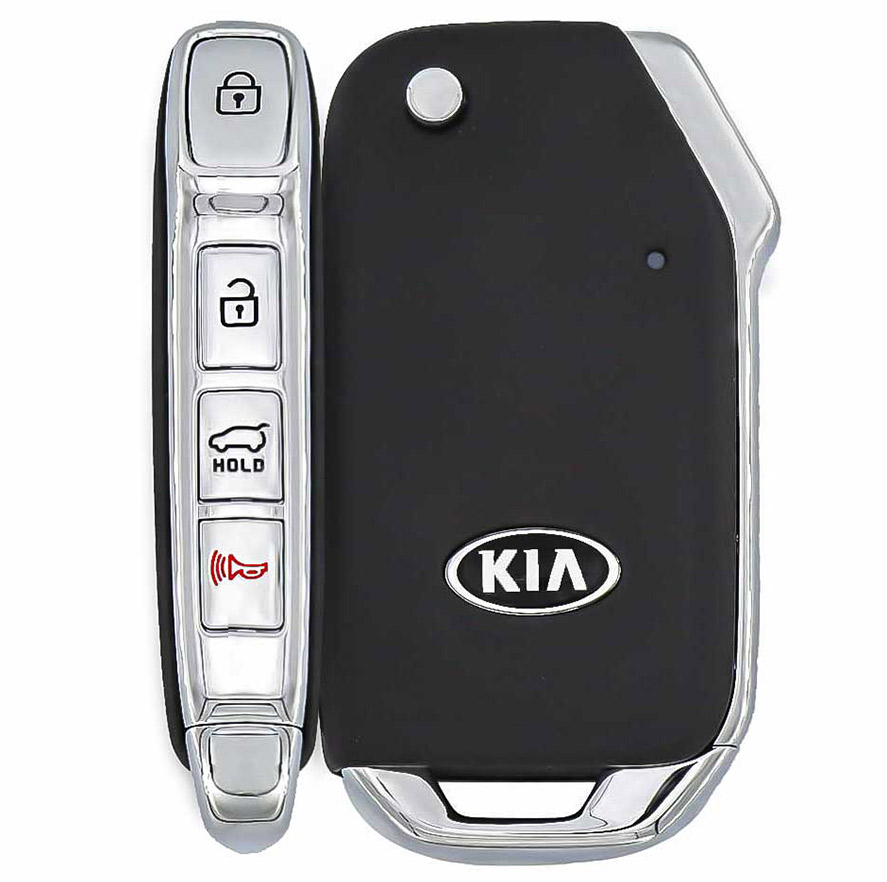 The evolution of Kia's key technology is truly intriguing. Traditional mechanical keys were the norm for older models. For those possessing these classics, we offer precise key cutting services to replace lost or damaged keys. Our technicians meticulously replicate the unique grooves and cuts, ensuring a perfect fit for your lock and ignition.
As Kia progressed, they introduced transponder keys for enhanced security. These keys contain a microchip that communicates with the vehicle's immobilizer, preventing unauthorized ignition. Our technicians are proficient in programming new transponder keys, ensuring seamless communication between your key and vehicle.
The latest in Kia's key evolution is the smart key or key fob, providing keyless entry and ignition for maximum convenience. Losing such keys can be a hassle, but our locksmiths are adept at replacing them with minimal downtime. We understand the technology behind these keys and can replace them swiftly and accurately.
In recent years, Kia's innovative UVO system offers features like remote lock/unlock, vehicle diagnostics, and more. Losing keys with such advanced features can be stressful, but our team is equipped to handle it. Our locksmiths stay abreast of the latest in Kia technology, ensuring we can help no matter how advanced your key is.
Kia Models
Magentis, Amanti, Optima, Mentor, Rio Cino, Rio, Sephia, Sedona, Spectra, Sorento, Sportage
Year:
1990, 1991, 1992, 1993, 1994, 1995, 1996, 1997, 1998, 1999, 2000, 2001, 2002, 2003, 2004, 2005, 2006, 2007, 2008, 2009, 2010, 2011, 2012, 2013, 2014, 2015, 2016, 2017, 2018, 2019, 2020.
For Kia key replacement in Panama City, trust our expertise and experience. We offer comprehensive locksmith services tailored to your needs, valuing your time and prioritizing your security. Count on us to replace your Kia keys with proficiency, promptness, and professionalism, ensuring you're back on the road as quickly as possible. Enjoy peace of mind with our expert Kia key replacement services.